The Winemaking
We believe great wines come from great vineyards. Healthy soil grows healthy plants and healthy grapes, allowing each site's natural character to tell its own story through the wine.
Sustainability is at the heart of everything we do: Foxeys Hangout winery is proud to be certified biodynamic by Australian Certified Organic. Ours is the first winemaking facility on the Mornington Peninsula to receive this certification.
Our White Gates, Scotsworth and Kentucky Road vineyards achieved full biodynamic certification for the 2019 vintage, along with our Red Hill winery. This certification is subject to external audit every year. It is your guarantee that we do much more than talk about natural, sustainable and organic practices in our vineyards and winery – we are held to stringent independent standards.
Our move to certification comes after more than a decade of practising organic farming at these sites and supporting the many biodynamic principles that are supplementary to organic farming. We are among several fellow premium Peninsula growers who have been exploring this sustainable approach to growing wine grapes over a long period but we believe we are the first to receive certification for our winery.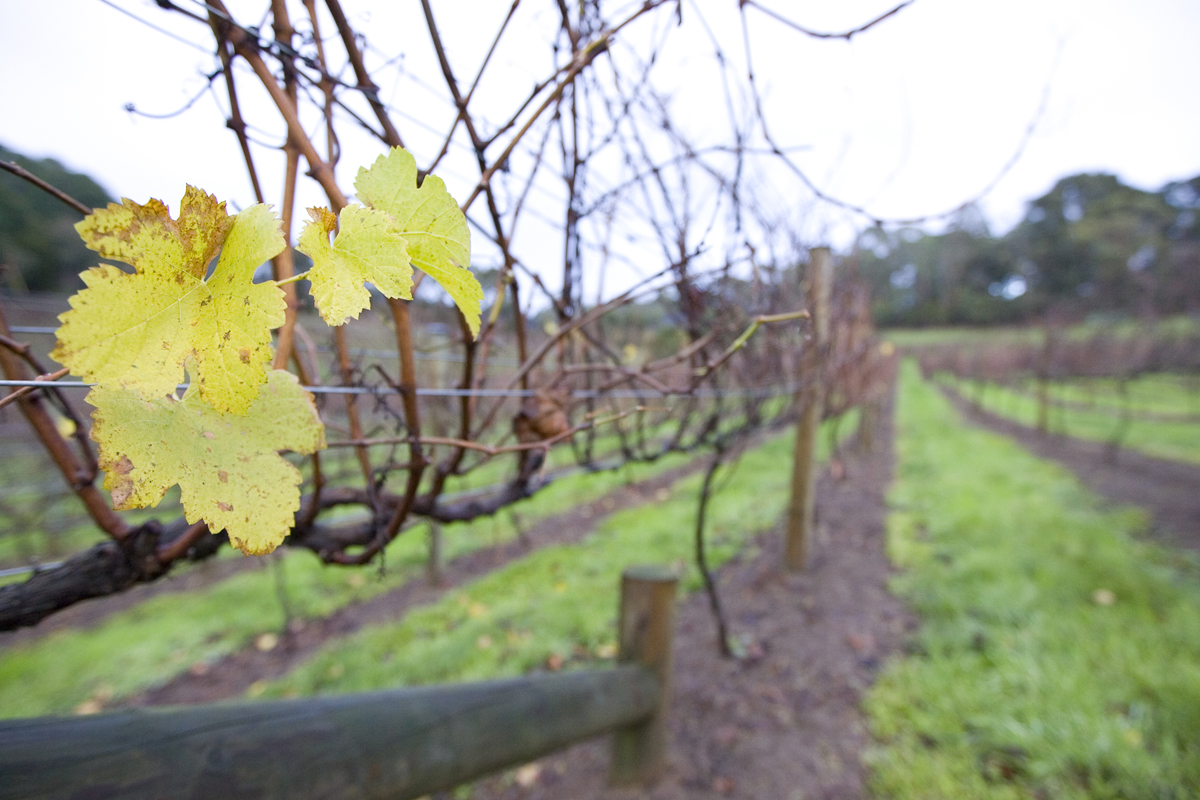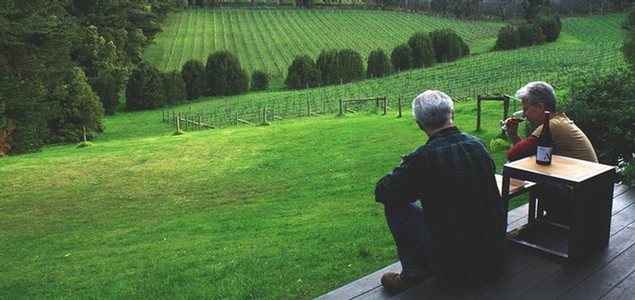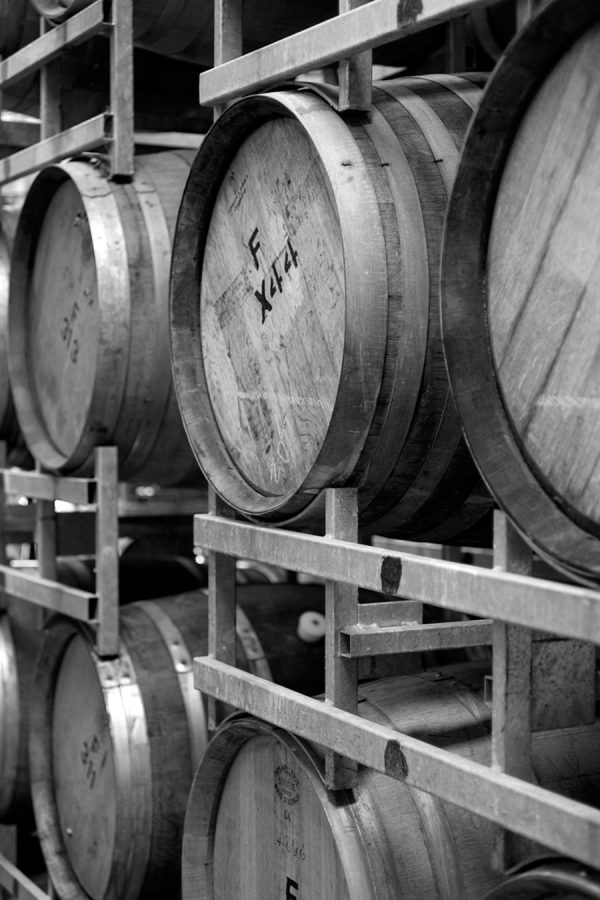 Wines within the Foxeys range from our certified vineyards are permitted to carry the ACO certification logo on the label. In addition to our certified vineyards we have others on the Peninsula which we contract to supplement our own grape production. These vineyards are not organically farmed. They are, however, managed with as little chemical input as the owners and vineyard managers feel is appropriate. We have purchased fruit from these vineyards for up to 15 years.
Wineries do not make flavour: flavour comes from grapes. We keep intervention to a minimum but we influence the journey from vineyard to bottle with a range of decisions in the winery. We generally use natural yeasts and bacteria to ferment grapes rather than inoculating with packets. We handle juice in an oxidative manner. We use new oak to add complexity to wine rather than to dominate it. We use only French oak (not American oak).
We like wines that are savoury and interesting rather than forward and fruity. That means picking ripe grapes with the lowest sugars possible to keep alcohols down and making wines which speak of their natural acid and tannin structures.
Tony Lee, grapegrower, winemaker