Our Food
Lockdown takeaway menu
Pick up if you're lucky enough to live in our beautiful neighbourhood, or we can deliver to the Mornington Peninsula. Orders over $150 receive free delivery (don't forget to add some wine!) otherwise it's a $15 delivery fee.
Call the winery 5989 2022 to place your order
Blowtorch salmon, miso mayonnaise $16
8 slices lightly torched sashimi salmon, tub miso mayo
Mushroom sausage rolls $20
4 large Foxeys mushroom rolls in puff pastry ready to heat at home, smoked tomato sauce
Chipotle-sweetcorn mac & cheese $20
2-person main or 4-person side, ready to heat at home
Tomato salad $16
Tomatoes, mint, marinated feta, red wine vinegar and Hart's olive oil
Double Creem Cheese $20
White mould cheese with Mother Mary mini sourdough baguette
Foxeys Menu
Winemaker Tony Lee is a qualified chef: his dishes complement the wines. Many dishes change seasonally.
Atlantic salmon with miso mayo
Mushroom sausage rolls with smoked tomato sauce
Kohlrabi, sesame & shallot
Leek, quark & grapefruit
Scallop on radish cake with chives
Tomato salad with red wine vinegar, mint and feta
Spiced meatballs with yoghurt dip
Avocado with candied walnuts and pancetta
Triple cream cheese with apple
Blue cheese with figs in port
Vanilla ice cream and hot choc sauce
Bookings
We do not take lunch bookings. We are a small, informal venue best suited to small groups of two to four.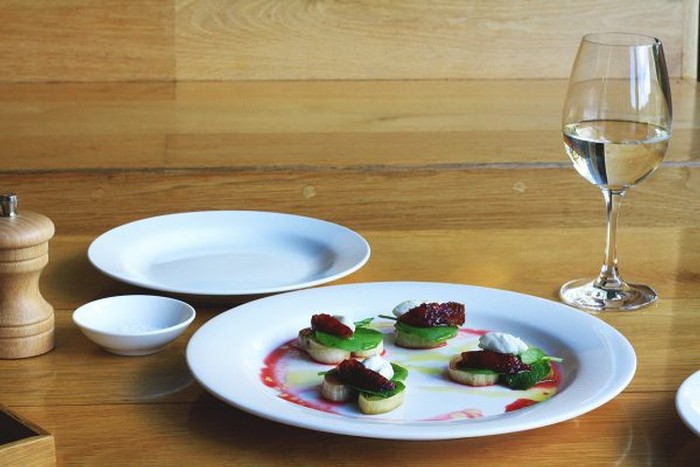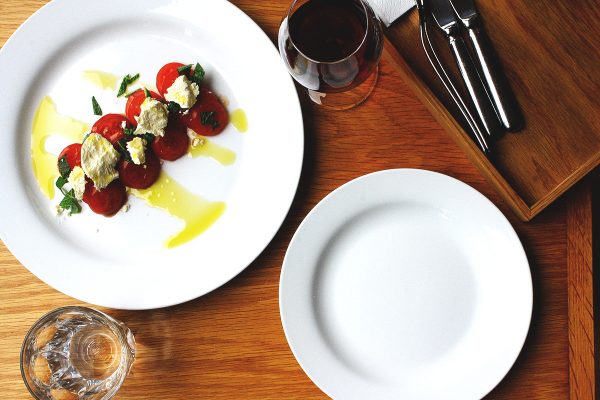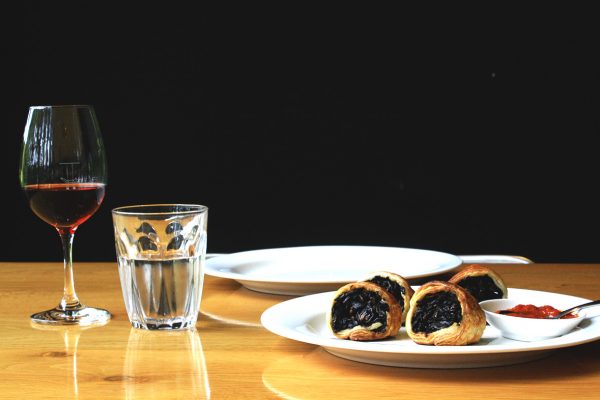 Dietary Requirements
We are adept at catering for gluten intolerance, vegetarians, pescatarians, and pregnancies. We love serving soft cheeses and cured meats with some dishes, but will serve them on the side whenever there's one party member with an issue: the omnivores can try everything whilst the abstainers can still enjoy a meal to suit.