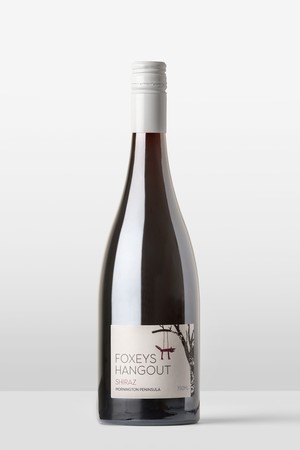 Shiraz 2022
Very floral aromatics, violets, white-pepper and spice. Fennel and pomegranate. Some darker fruits and earthy characters too. An intense wine on the nose with a long finish of ripe and substantial, fine-grained tannins.
Picked at only 13.0 Be of sugar after a cool and very long ripening season, we love this wine's power and generosity. High fruit exposure to sunlight and low yields in fairly lean soil conditions tends to produce produce shiraz with purity and length from this vineyard whether the season is warm or cool, almost regardless of sugar ripeness. This wine's predecessors have won six trophies at The Victorian Wines Show: Best Shiraz, Best Dry Red Wine and Best Wine of Show for the 2009 and 2012 vintages.
BBQ meats with garlic and spices. roast lamb and rich casseroles like veal rugu that may need some spice in the wine to refresh the palate. Beetroot too. You can confidently cellar this wine for ten years of more, though it exhibits great harmony even as a young wine due to the intense aroma and sustantial but supple tannins.