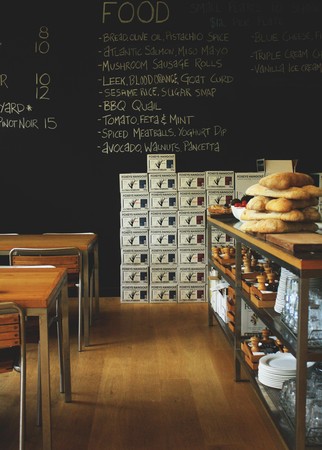 Gift Vouchers
(Email Delivery)
Treat someone special to the Foxeys Hangout experience. A Foxeys Hangout gift voucher allows your recipient to either enjoy lunch overlooking our White Gates vineyard or purchase wine directly from our cellar door or via our website to be delivered to their door.
Please note that delivery is via email only.
A couple of things to note during checkout,
Billing Information is for the details of the purchaser (your details).
Shipping Information relates to the details for the recipient. This will default to the Billing Information - select "New Shipping" address to enter the details of your recipient.

First Name and Last Name of the recipient.
Email address of where you would like the gift voucher sent to. This can be your email address if you would like to persoally forward it on at a later date.
Shipping Address and Birth Date are mandatory fields though will not be for electronic delivery.
"Gift Message" is optional. Your message will appear within the email itself.
To begin, select from one of the options in the drop down menu below.