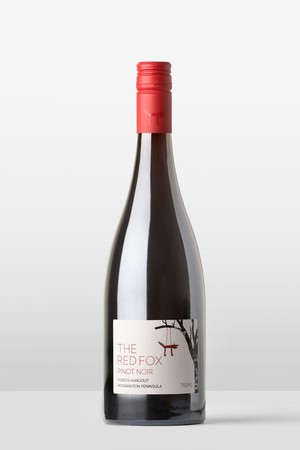 375ml Red Fox Pinot Noir 2019
375ml (Small) bottle Red Fox Pinot Noir 2019.
A brightly aromatic, gorgeous pinot noir with loads of redcurrant fruit and spice, plenty of new oak and a proper, savoury, grape tannin structure; the most affordable pinot noir in the Foxey range.
Previous vintages of this limited release pinot have won four gold medals and five trophies in wine shows over the past five years.
Only available in a few restaurants and from our website.